INTERCONNECTION IS A PILLAR OF AN INDUSTRY 4.0 PROJECT
June 3, 2020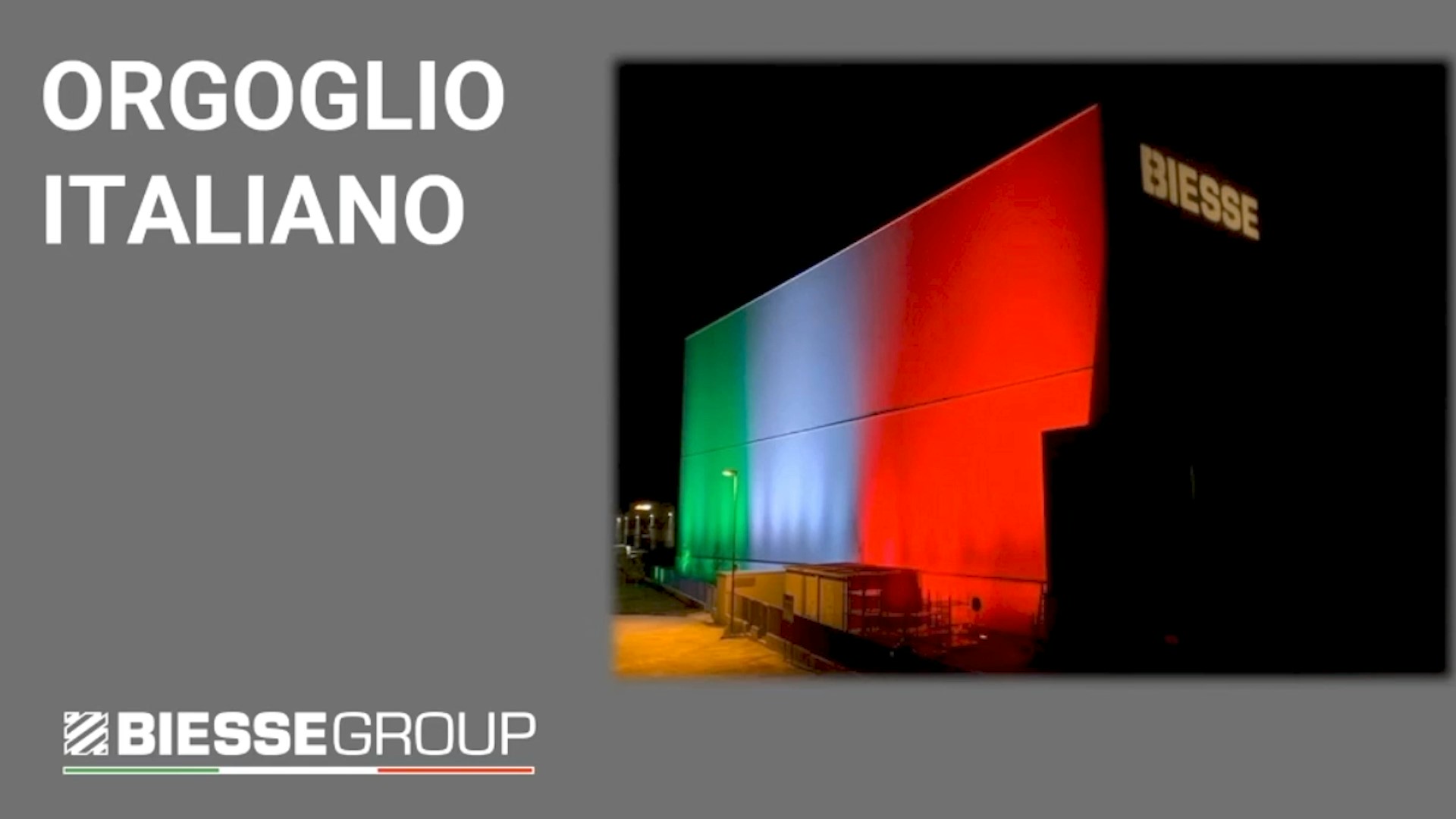 Orchestra's business model is based on partnerships with machine manufacturers, system integrators and management software vendors.
Thanks to RETUNER, the RETUNER suite of products, machine builders can make their products more competitive, helping manufacturing customers to bridge the gap between Operation technologies and ICT systems according to the Industry 4.0 model.
Orchestra has in fact developed a turnkey solution, at a fixed cost and particularly suitable for small and medium-sized enterprises that allows the interconnection of new and existing BIESSE machines with factory management and logistic systems and with other machines of the productive cycle.
The package also includes the MINIMes4.0 component for production control and progress, so that small businesses can take the path of digitizing their production processes.