Industry 5.0 Sustainable solutions for SME

The Company
Orchestra was established in 2016. We design and supply technology and solutions to digitalise companies, particularly manufacturing SMEs.
Our goal is to provide solutions for the real-time monitoring and controlling of production assets and the progress of production orders.
Orchestra was selected by I3P, the Polytechnic of Turin innovative company incubator, and is registered with the Turin chamber of commerce as an innovative SME.
In 2022 Nadella SpA bought a share of Orchestra and launched a new business line dedicated to smart products and digitalising components and manufacturing systems.
Orchestra is an active member of different industrial associations which give access to potential customers and partners.
In 2020 Orchestra launched the RETUNER brand of products aimed at factory digitalization and supporting Industry 4.0 and 5.0.
The RETUNER suite of products is in continual evolution and offers cutting edge solutions for the factory of the future.
The team
Orchestra was started and is led by Guido Colombo, CEO with wide-ranging experience in the digital market and a new focus on Industry 4.0 at a global level.
R and D is led by CTO Walter Ferrarese. He leads a team of engineers who develop innovative hardware and software solutions.
Marketing and communications are looked after by Cristina Cuscunà. She supports a network of commercial partners and indirect retailers.
Admin is managed by Cinzia Taurisano, she also follows financed research projects.
Orchestra supplies advanced systems for the digitalisation of manufacturing SMEs, with cutting-edge products like RETUNER which are perfectly integrated in Industry 4.0 and ready to aid transition to Industry 5.0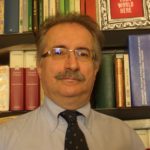 Open innovation
Thanks to our experience in the digital market and knowledge of production processes Orchestra offers state of the art solutions for SMEs.
In addition, we develop Open Innovation and financed R&D projects with medium and large enterprises.
Achievement

In December 2015, Orchestra was selected from hundreds of applicants by the commission of I3P, the innovative company incubator of the Turin Polytechnic, to be one of just 16 innovative projects to be hosted and supported on the university campus.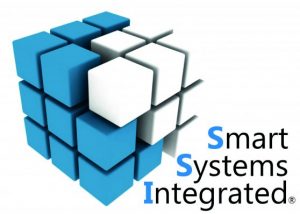 September 2018 saw Orchestra awarded the Smart Systems Integrated trademark by EPoSS following the technical evaluation of our products.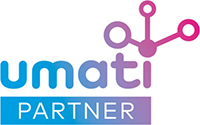 Orchestra is a a umati partner. This VDW initiative is aimed at connecting machines and services through a common language based on the OPC UA standard.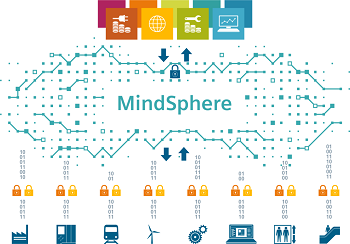 Our MiniMES4.0 is available in the cloud on the Siemens Mindsphere platform.