Umati: on its way to becoming the global language of production
April 7, 2020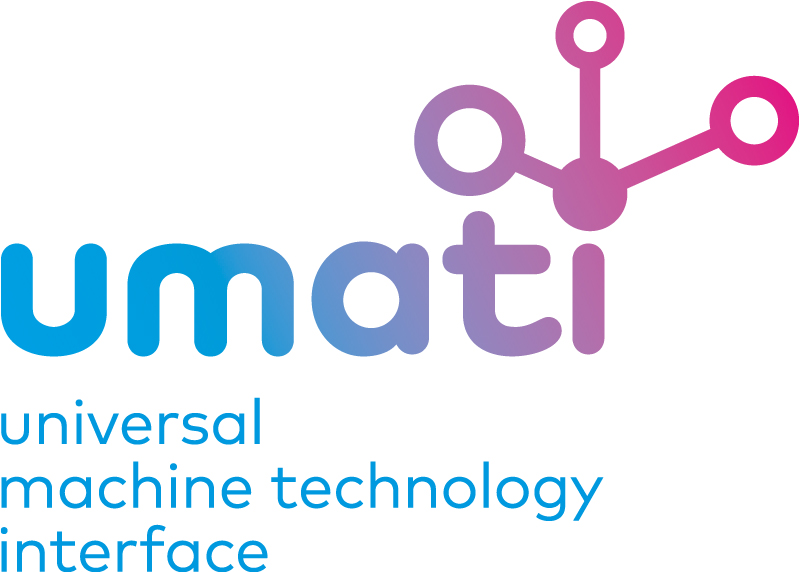 The VDMA, the German Mechanical Engineering Association, and VDW, the German Machine Tool Builders'​ Association, are joining forces to promote the use and dissemination of OPCUA standards throughout the mechanical engineering sector under the umati label.
A great opportunity for umati partner companies such as Orchestra that use the same logic to approach the international 4.0 industry market.
More information here.