NUOVA SITET: more effective and efficient maintenances 
2023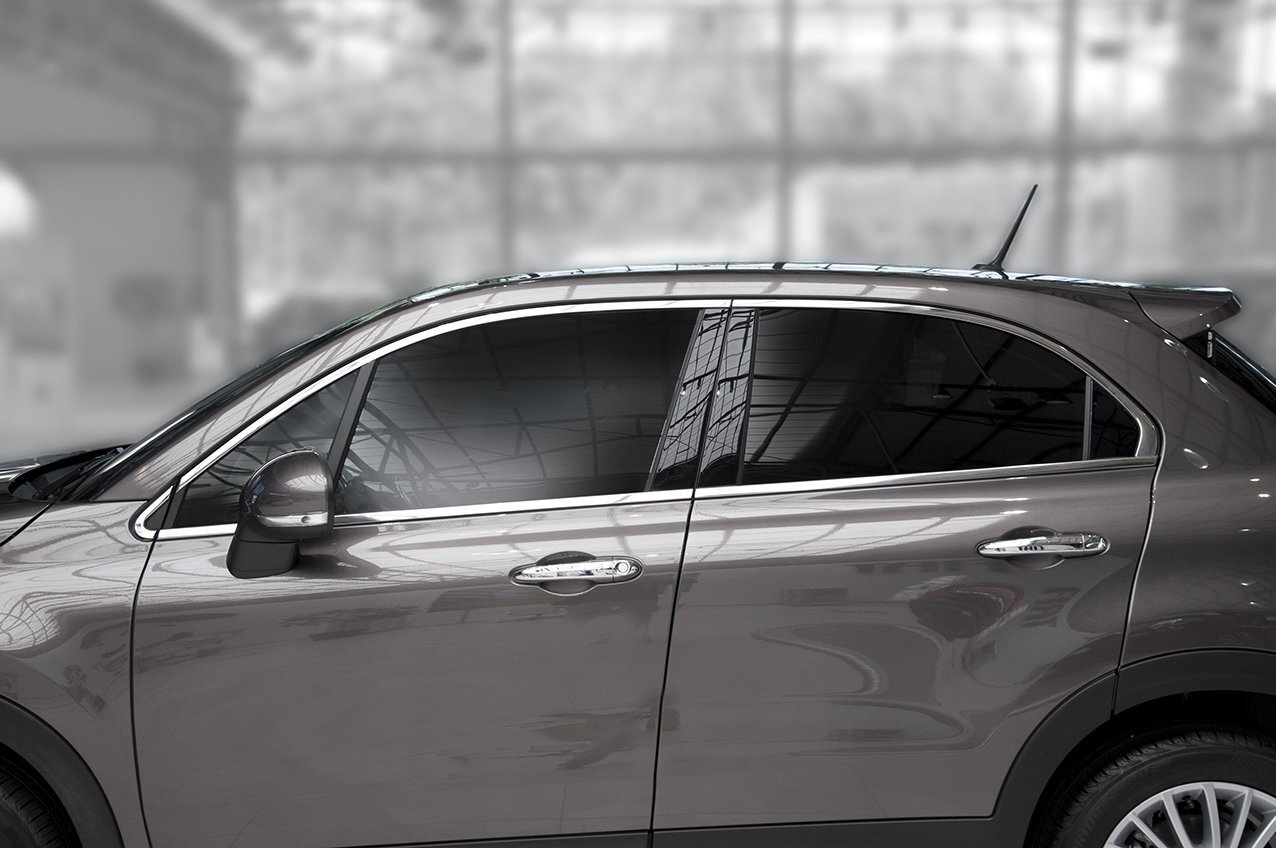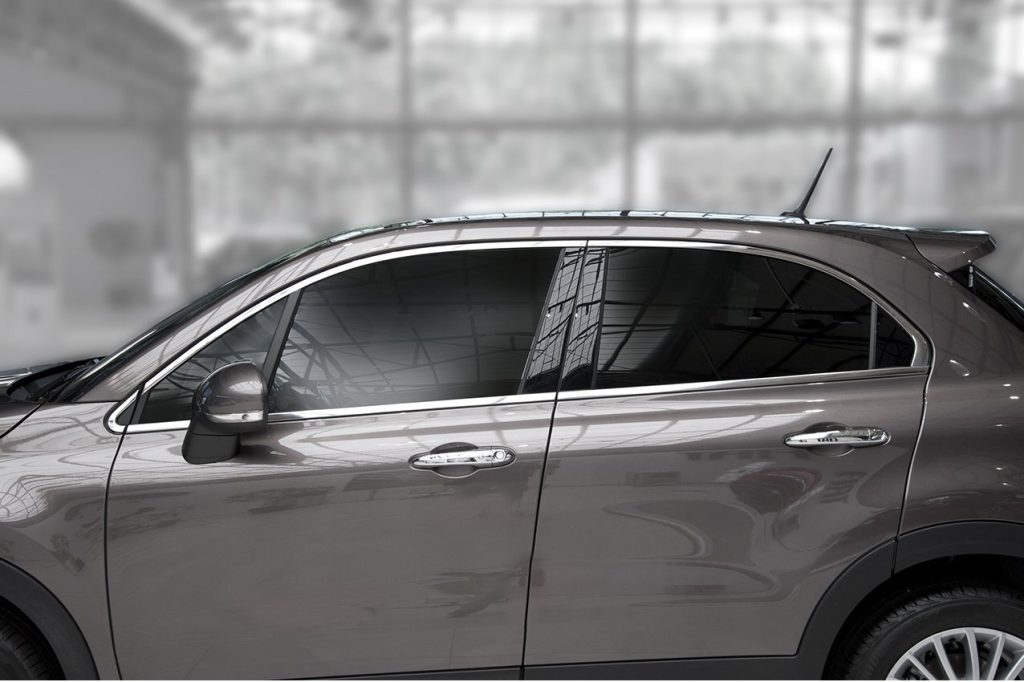 THE CHALLENGE
Nuova Sitet srl is an Italian leader in the production of metal automotive components. In particular, it is specialized in the production of steel and aluminum aesthetic parts for the inner and outer perimeter of the car.
Today, Nuova Sitet is able to provide tailor-made solutions to every request of its customers, not only multinationals but also local family-owned companies, processing all stages of production independently and with its own equipment.
In addition to the automotive sector, the main one, the company also supplies the world of marine, furniture, motorcycles, advertising, and household appliances.
From 2021 to 2023, it decided to expand its machine park with 4 machines (CNC machining center, bending machine, press servo line, and roll forming line) through our partner machine importer and dealer CONSUL TECH.
A choice that allowed the company to optimize its production and to take advantage of the tax benefits of the Transition Plan 4.0.
This was the beginning of the relationship with Orchestra aimed at leading the enterprise to adopt Industry 4.0 in its daily operations.
THE SOLUTION
In order to organize equipment and press maintenance and observe machine operation, RETUNER's MiniMES5.0, a digital factory system designed and developed specifically for small and medium-sized manufacturing companies operating in the automotive sector, was adopted. Due to the start-up of new projects, it was also deemed useful to renew the machine fleet by taking advantage of the 4.0 tax break, a relevant economic opportunity for companies.
BENEFITS
"Through the interconnection of 4 machines, we have been able to experience a number of benefits such as increased responsiveness in maintenance and especially in understanding whether or not the machines are operating correctly, the ability to check for any drops in productivity, and the tax benefit we have enjoyed. I recommend MiniMES5.0 software as it is a simple product that brings companies not yet digitized closer to the world of 4.0 without major impacts given its user-friendliness" declares Alessandro Menini – General Manager – Nuova Sitet srl.