Mobili Lorenzi: the Industry 4.0 revolution in a carpentry specialized in the supply of custom-made furniture
2023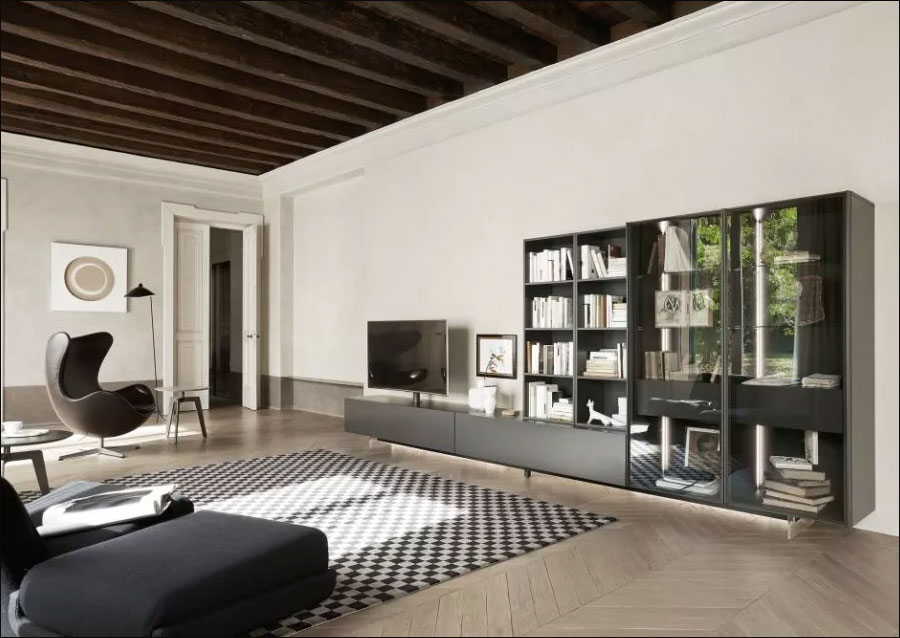 THE CHALLENGE
For 65 years, Mobili Lorenzi has been manufacturing furniture for all types of furnishings to meet the diverse needs of its customers. Seventy percent of the production is standard, while the remaining 30 percent is custom-made.
Driven by the need to enhance the efficiency of its production process, the company decided in 2022 to expand and digitize its machinery park, taking advantage of the tax benefits offered by the Transition Plan 4.0. For this reason, it acquired and interconnected the new AKRON 1330 BIESSE, marking the beginning of a completely new 4.0 way of working.
THE SOLUTION
As a digital factory system, the company chose to adopt the MES component called SMARTCONNECTION by Biesse, "powered by RETUNER®." It is a production management system specifically designed for small and medium-sized manufacturing enterprises specializing in the supply of furniture.
It is a technological solution designed to connect production operators on any device to track all stages of production, allowing them to record activities, downtime, production progress, and anomalies.
BENEFITS
With the interconnection of the SMARTCONNECTION software, the company experienced several benefits that contributed to improving its production process. These include:
The ability to enter orders in the store and process them in the workshop, having two separate physical locations for the store and workshop
Optimization of operations due to the speed and ease of use of the software
Extreme flexibility of the product as it allows for the management of complex orders
Improved monitoring and control of the order's progress within the production process
The product transformed the company's production process and met Mobili Lorenzi's expectations. Claudio Lorenzi, a representative of the latest generation currently leading the company, states: "SMARTCONNECTION has allowed even a small company like ours to improve order management, from the initial input to defining the production schedule, to closing and communicating the ready goods. Highly recommended."