DEZZANI RINALDO CUNICO: THE INDUSTRY 4.0 REVOLUTION IN A SMALL MARBLE AND GRANITE PROCESSING COMPANY
2022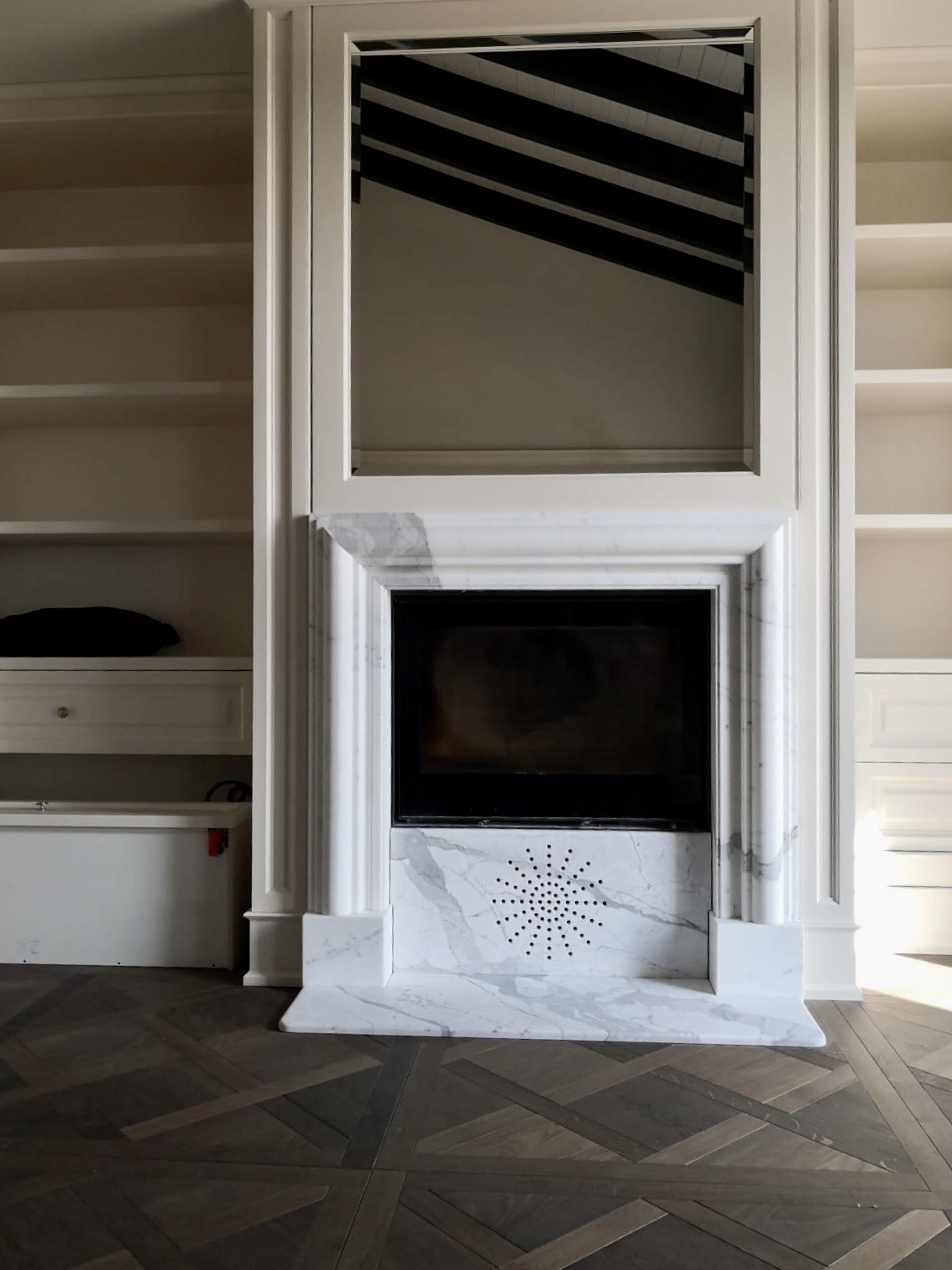 CHALLENGE
The passion for working with marble and granite led Rinaldo Dezzani to found the company of the same name in 1911. Established in an artisan context in the heart of Piedmont, the company has grown constantly, becoming today a point of reference for the processing of materials and for the sale of products for the construction sector. The company works specifically on tailored marble and granite to furnish bathrooms, kitchens, floors and walls.
In 2022, Dezzani decided to make its fleet of machines 4.0 compliant by interconnecting the new Primus Biesse water jet cutting system. A choice which allowed the company to take advantage of the tax credit in the Transition Plan 4.0 and to undertake a collaboration with Orchestra aimed at the digitalisation of the company.
SOLUTION
The company only had a traditional accounting system for bills and invoices. With the aim of interconnecting the machinery to the existing factory IT systems, the Biesse SmartConnection component "powered by RETUNER®" was adopted as a digital factory system in the version designed for small and medium-sized manufacturing companies operating in the stone industry.
BENEFITS
The introduction of SmartConnection technology in the company has allowed us to:
Improve production monitoring
Analyze downtime in depth
Optimize production costs
Manage the historical archive of orders
Get precise and correct data on which to base business analyses
Monitor the progress of orders in real time
Reduce the probability of errors, waste and drift
These benefits led the company to decide to interconnect other machineries in the short term and to improve the planning capacity for a more efficient use of the company resources.
"The SmartConnection software has allowed our artisan company to make a qualitative leap in monitoring production processes with cost benefits" says the owner of the company, Vittorio Dezzani.