CARMA: the Industry 4.0 Revolution in a small company operating in precision engineering 
2023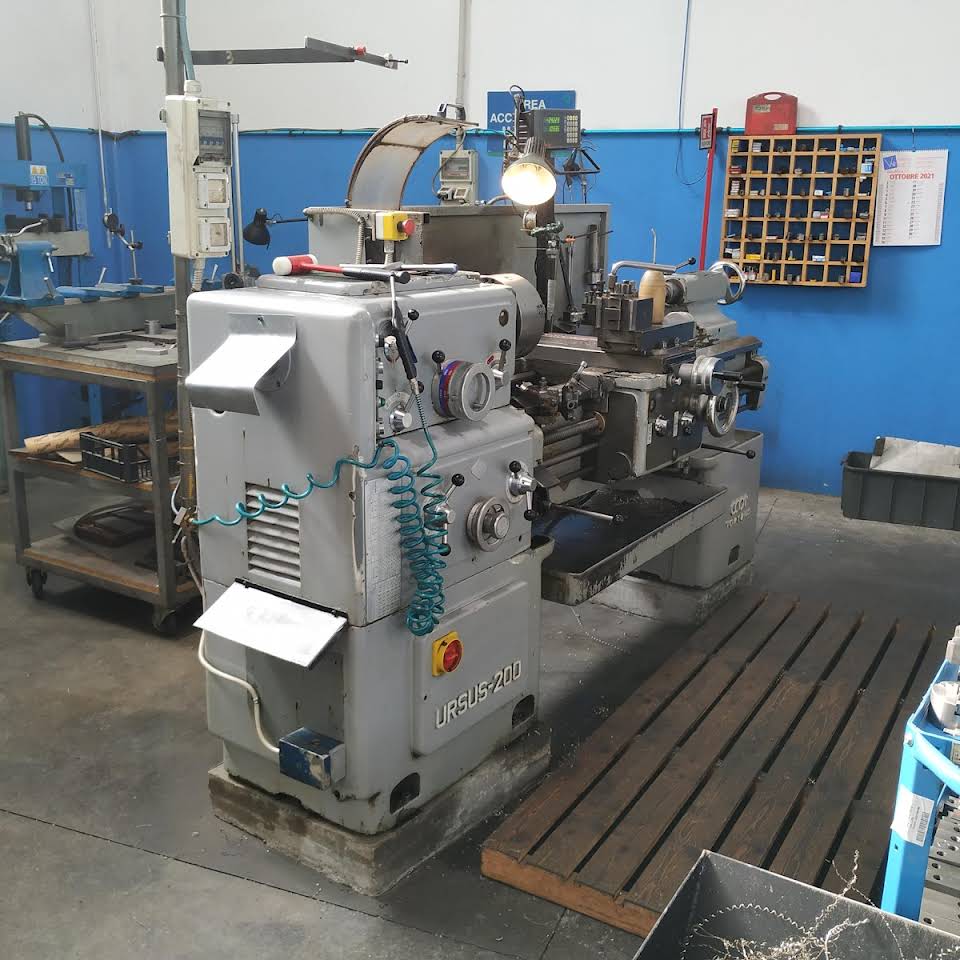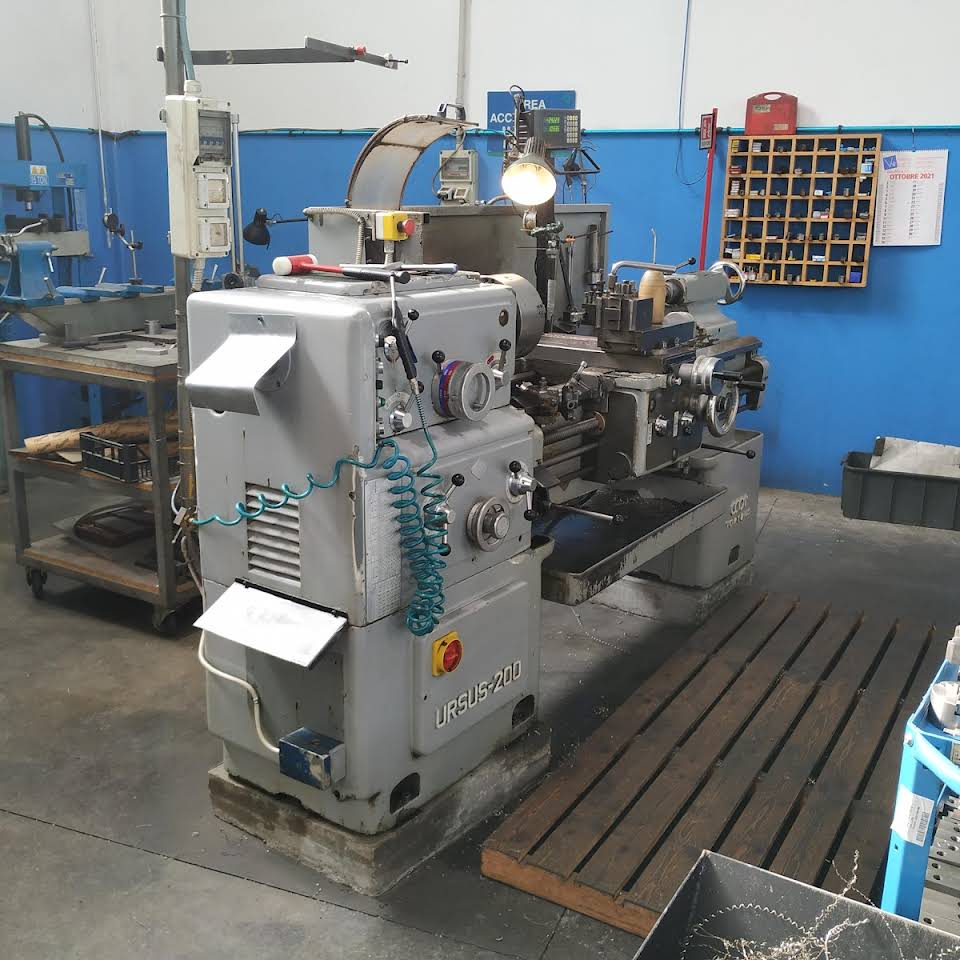 THE CHALLENGE
CARMA srl Meccanica di Precisione is an Italian company that since 2020 has been engaged in milling and small metalwork, metal carpentry work for itself and for third parties, mold making and molding of plastics, rubber and other related materials, and metallization of plastics both on its own and for third parties.
In 2021, in order to optimize its production, the company, known through our partner CONSULTECH S.C., decides to expand the machine park with a "WEIDA" machining center. A choice that also allowed the company to take advantage of the tax benefits of the Transition Plan 4.0.
This was the beginning of the relationship with Orchestra aimed at leading CARMA srl Precision Mechanics to adopt Industry 4.0 in its daily life.
THE SOLUTION
Since there was only a traditional accounting system for bills and invoices in the company, in order to interconnect the machinery to the present factory information systems, the MES component of RETUNER in the version specifically designed for small and medium-sized manufacturing enterprises operating in the mechanical industry was adopted as the factory digital system.
BENEFITS
The MiniMES5.0 software, has provided the company with a reference system for production management. In fact, MiniMES5.0, in addition to communicating bidirectionally with the machinery, enables the management of the production order in all processes. One thus has as a benefit the ability to track the job order from order receipt to order fulfillment.
"With the adoption of the software we find better cn control, better quality of the finished product and better order management. The MiniMES5.0 software is a user-friendly product that has therefore met our company's expectations " declares the company today.