A&T 2019
2019-02-13 | 2019-02-15
Torino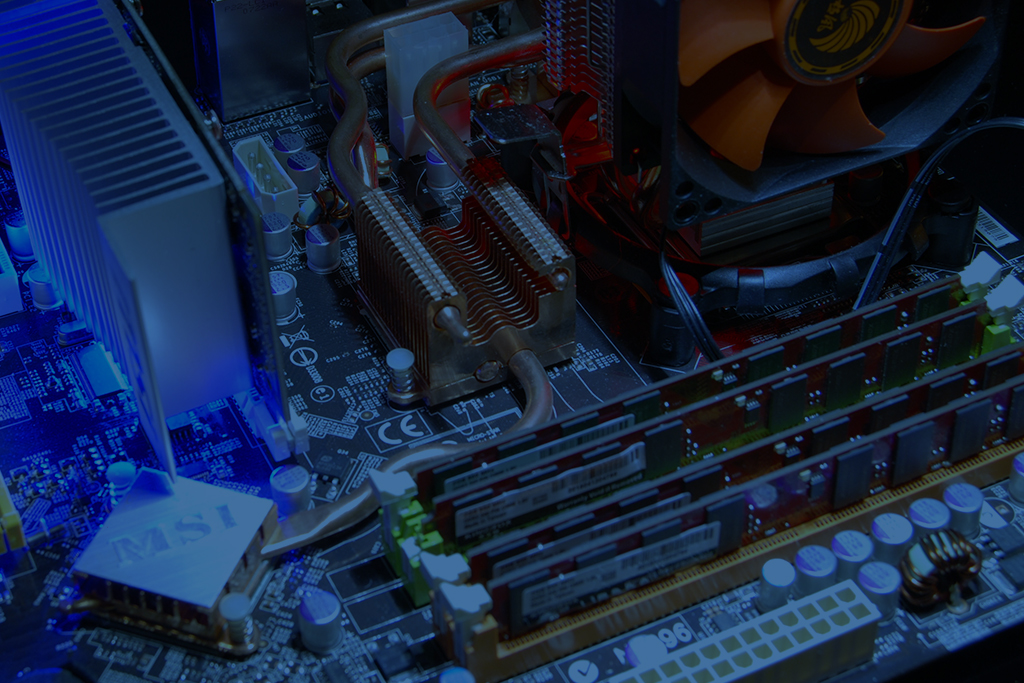 Orchestra will present its solutions (products and services) designed for the Industry 4.0 at A&T 2019, the trade fair dedicated to industry 4.0, testing and measurements, robotics, innovative technologies.
Our market are the manufacturers interested in the innovation of processes and products.
COME TO VISIT US AT:
MESAP's Stand C60-D61
SPARK-UP – Stand 20, the area that collects the best innovative start-ups of the industrial scene.
Orchestra Has A Rich Program of Events, too.
SEE BELOW THE AGENDA AND DOWNLOAD YOUR INVITATION
Smart Systems Integration Workshop
February 13th from 2.30 pm to 2.50 pm – Innovation Point
Innovation Marketing through the Smart Systems Integrated brand – Speaker Walter Ferrarese (Orchestra)
IAMCP Workshop
February 14th from 10.00 am to 11.00 am – Design Competence Point #1
IAMCP, the value of an ICT association of companies leveraging the Microsoft technologies for INDUSTRY4.0 – Speaker Guido Colombo (Orchestra)As a member of IAMCP Association and sponsor of the event, Orchestra presents the most important projects carried out in collaboration with other IAMCP members.
Innovation Award 4.0
February 14th from 11.00 am to 11.15 am – Production Competence Point
Industry 4.0 and hyper amortization of production assets: the key for improvement and competitiveness of an SME in the plastic sector – Speakers Matteo Albertini (Planoplast), Guido Colombo (Orchestra).
February 14th from 11.15 am to 11.30 am – Production Competence Point
Innovation 4.0 of an SME in the heat treatment sector – Speakers Massimo Cullati (Cullati Srl), Guido Colombo (Orchestra)
Spark up Event
February 14th from 4.30pm to 6.00pm. – Conference Area Big Screen 2
Pitch of the innovative 4.0 Orchestra's solutions for entrepreneurs, media and decision makers – Speaker Walter Ferrarese (Orchestra)
Easy speeches
February 15th from 14.00 to 14.15 – Production Competence Point #2
How BIG are the BIG DATA – Speaker Guido Colombo (Orchestra)
FOR YOUR PERSONAL INVITATION click here